Today is Petal's Gotcha Day.
Two years ago today she came here to live with us.
And she fit right in, like she's always been here.
To celebrate two years with this crazy, silly, and amazing dog, I thought I would put together some pictures from her very first year with us. One month at a time.
This will be a very image heavy post, of course.
But it's filled with adorable puppy pictures, so how can you resist?
That's right, you can't.
Because saying no to puppies is like saying no to sunshine and happiness.
So enjoy!
FEBRUARY 2010
First two pictures: going home!
I miss those ears. They were to die for. So cute.
MARCH 2010
APRIL 2010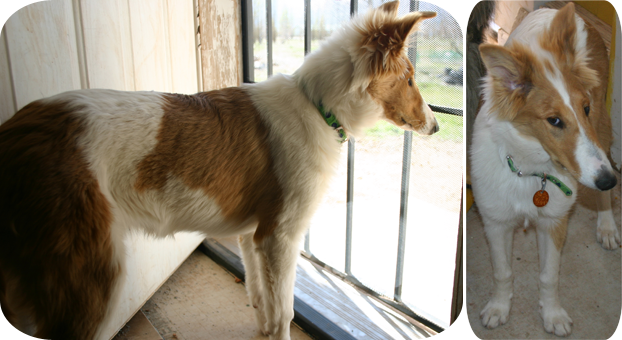 MAY 2010
JUNE 2010

JULY 2010
I failed and didn't take any pictures of her in this crazy busy month. Oops.
AUGUST 2010
SEPTEMBER 2010
Yes, that is a bee in the third picture.
OCTOBER 2010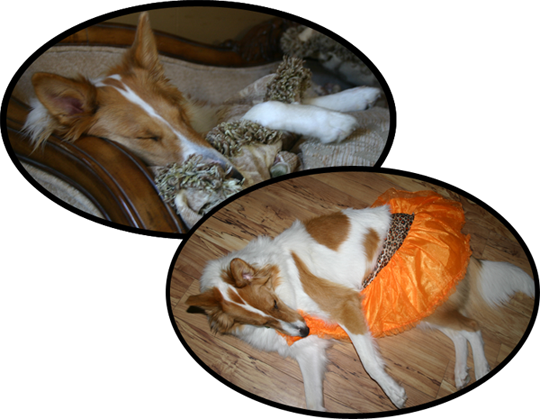 NOVEMBER 2010
DECEMBER 2010
JANUARY 2011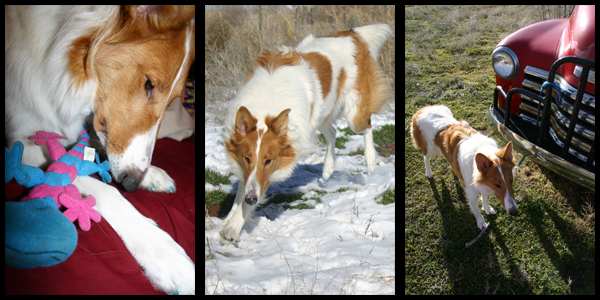 She's changed so much, but at the same time, she hasn't changed a bit.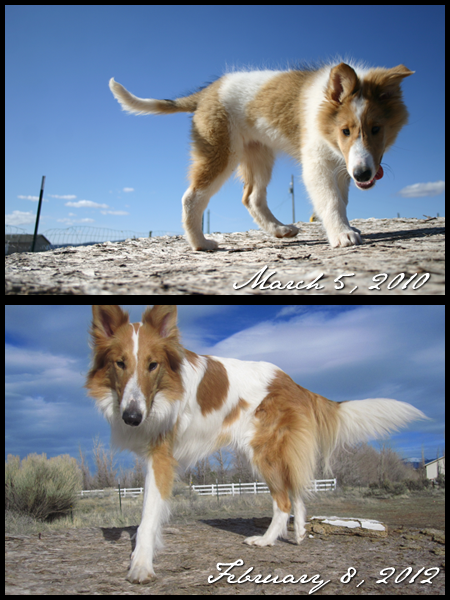 Happy Gotcha Day, Petal!
♥
Labels: collie, gotcha day, petal, two years