3.6.2013
All curled up in her lovely fur.
I adore her.
P.S. Happy St. Patrick's day!
I would've posted a much more... festive picture, but alas, I am not very festive when it comes to St. Patrick's day. I am also forgetful.
But Petal's sweet face is worth more than a pot of gold, so... there's that?
;)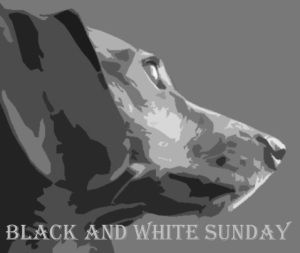 Today we are participating in the Black and White Sunday blog hop hosted by
You Did What With Your Weiner
,
Dachshund Nola
and
My Life In Blog Years
.
Labels: black and white photo, black and white sunday, collie, love, petal, rough collie, sleeping, st patrick's day, sweet