Yesterday was a beautiful day for a walk in town with the collies (Ella does much better when she gets to go for her walks with just her people, so she sat this one out). They loved getting out and receiving some attention from a couple of girls. I think Lassie may have loved that more than Petal. ;] Petal did, however, have her eyes on a few young guys and everyone else was barked at. My dogs are enormous flirts. Except for Ella, because she's too good for anyone and with her immense brown eyes all she really has to do is look at you and whimper a little and she'll have you in
the palm of her hand
her paw. ;]
We (Lassie, Petal, me, Mom, Miranda and Madilyn) walked around Main Street and then down to the campus where I took lots and lots of pictures. Prepare yourself for massive amounts of beauty and adorableness.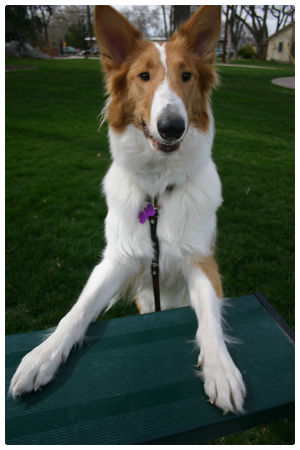 Pretty girl.
Handsome boy.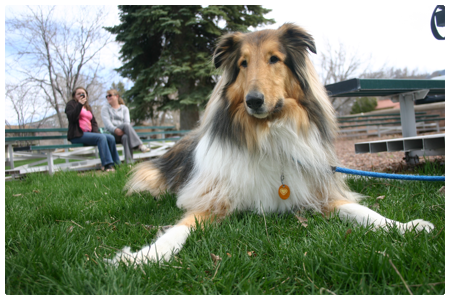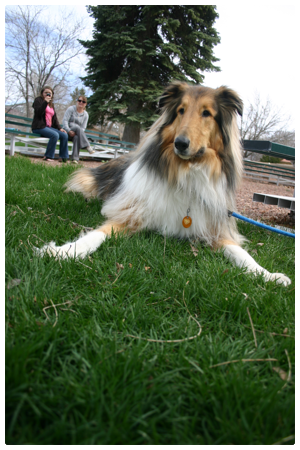 Sweetheart.
Hey!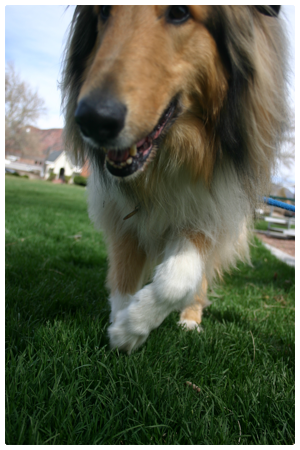 What'cha doin' Momma?
Light as a feather.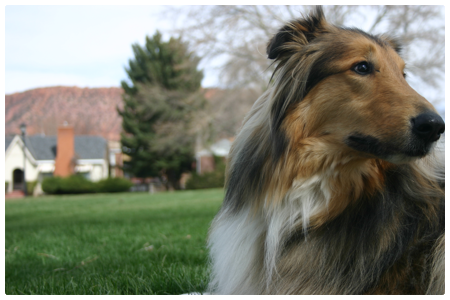 Spring is near.
Don't tell me what to do!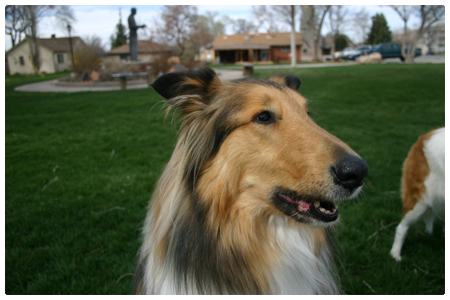 Woof!
Huh?
What?
Yes, Mommy?
Me & Lassie.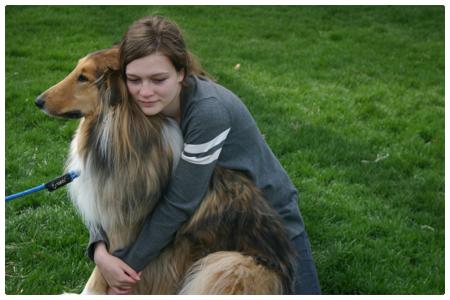 ♥
P.S. Happy birthday Mom!! :D
A Photo Shoot with Lassie
A Photo Shoot with Ella
A Photo Shoot with Petal