My dogs (*cough*Petal*cough*) don't always take their jobs as doggy models very seriously.
Sometimes all they (*cough*Petal*cough*) wanna do is talk, talk, talk.
It's not very professional.
Petal, stop talking and pose!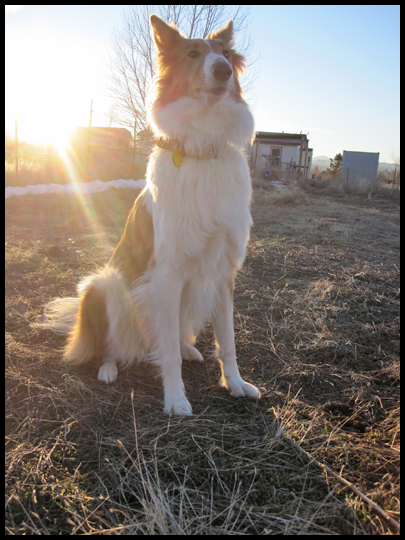 :O "Well! That was rather rude!"
Alright, let's try this again.
Maybe in a down position this time.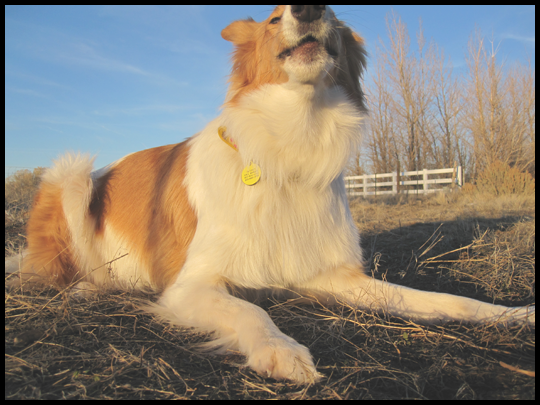 "Roooooooooo"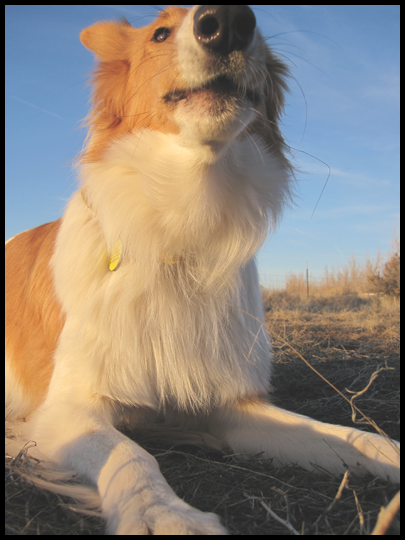 "ooooooooooo!"
*exasperated*
One last time.
Just look at the camera. And don't bark.
That's all you have to do Petal.
Can you handle that?
Yes?
Okay.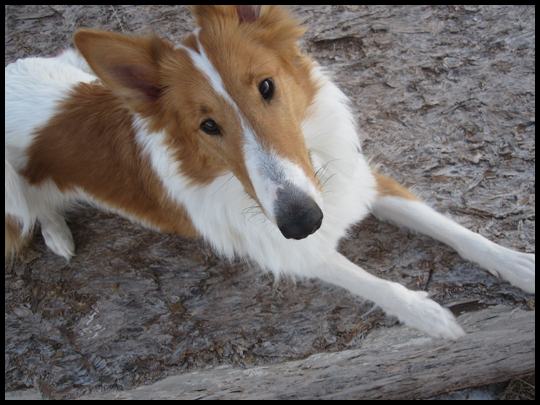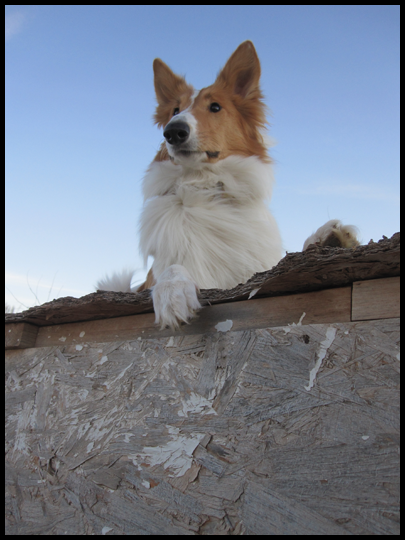 Lovely! Well done!
Labels: collies, petal, pretty doggy