Yesterday was very cloudy, breezy and cool.
It made for perfect Collie walking weather.
(Ella stayed home. She doesn't come with us everyday, due to hip issues)
It also made for some fun photos for me. ;)
It wasn't quite as dark as it appears in some of the photos.
It was, however, very beautiful and cool.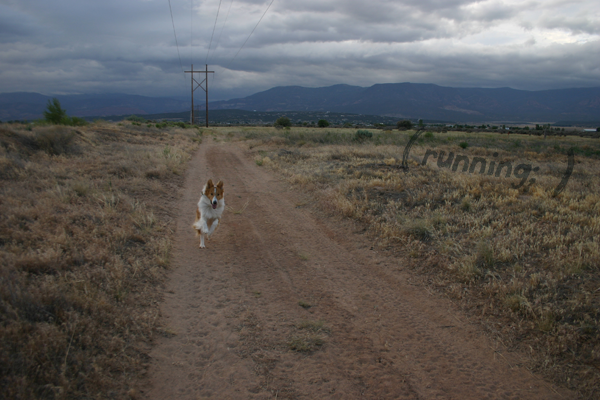 "Ahh, cool wind through my fur!"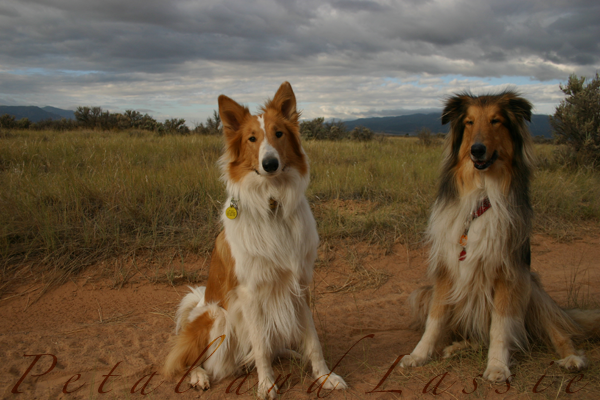 Can you tell we walked in the early morning, before I could brush their hair? Bed head Collies! ;P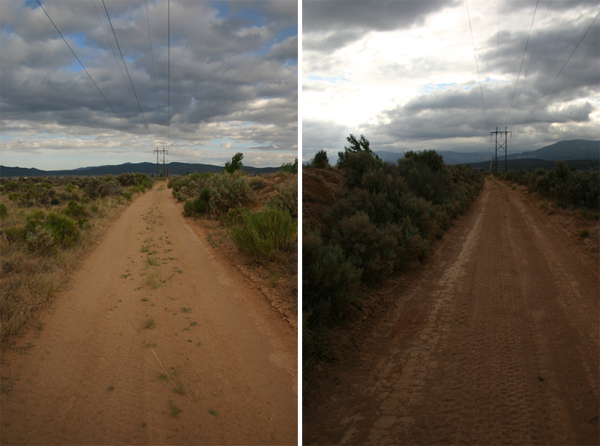 It was beautiful weather.
Wish we would have weather like this more often!
♥
Labels: beautiful weather, cloudy day, collies, lassie, petal, thursday, trail