Mutts are made of giant pink tongues.
And black and white paws.
Plus a bit of dirt.
They're made of brilliant eyes.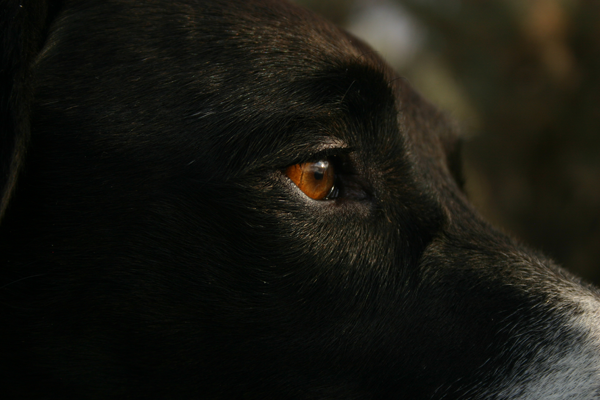 And another dash of dirt.
Plus a few other things in between.
Like soft, velvety ears. Long necks and tails that wag constantly.
And hurt like a whip.
Oh yes, and hearts of gold.
Have a lovely weekend!
♥