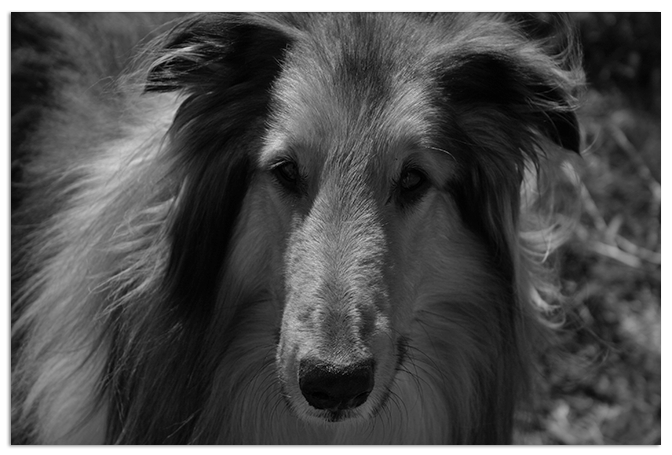 Happy Mother's Day to all you Moms! You're all amazing.
A special thank you to my Mom who has been not only my Mom, but also my best friend. She has done so much for me and continues to do so much for me. She's always there for me and I really appreciate her and all she has done.
Love you Mom!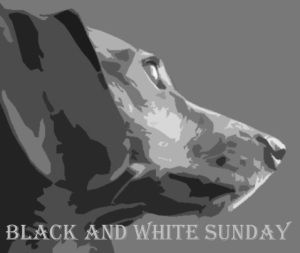 Today we are participating in the Black and White Sunday blog hop hosted by
You Did What With Your Weiner
,
Dachshund Nola
and
My Life In Blog Years
.
Labels: black and white photo, black and white sunday, collie, handsome, lassie, rough collie