In yesterday's Black and White Sunday post I mentioned that we got a new book.
We actually got
two
new books.
Both of which are Lassie books and both are from the generous
Jade
.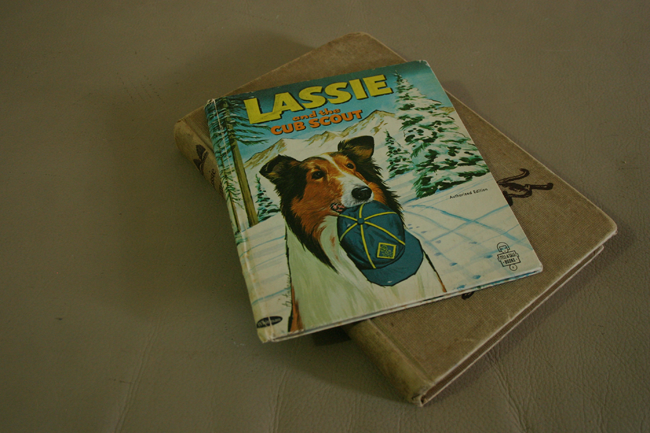 She sent me
Lassie and the Cub Scout
,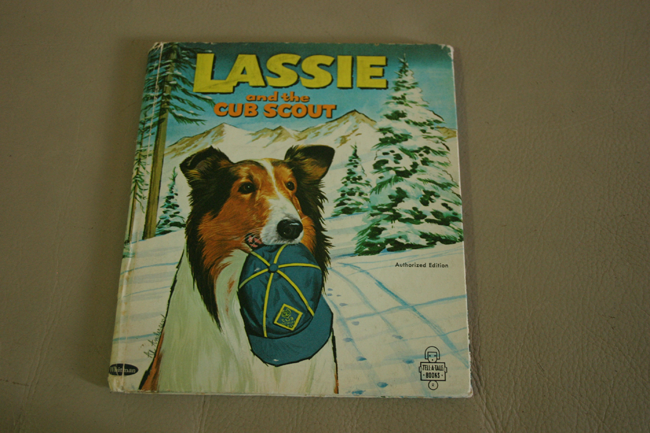 She also sent me a copy of
Lassie Come-Home
by Eric Knight.
I could not have been more excited about this one.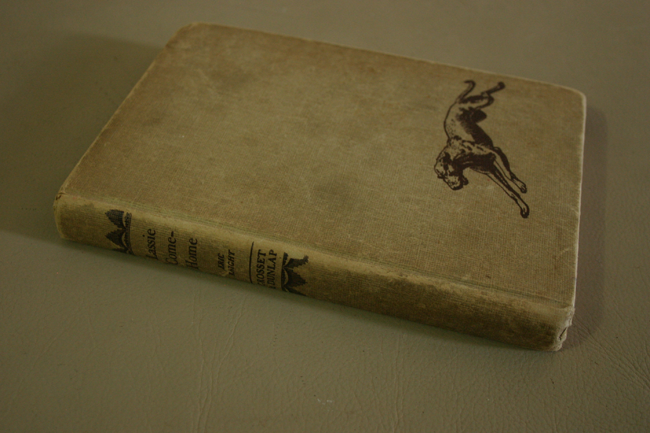 When Jade tagged me in her Instagram of these lovely books and asked me for my address so she could send them to me, I think I had stars in my eyes. Was that seriously Lassie Come-Home? It can't be.
I contained my excitement as best I could when sending Jade my mailing address.
Because I didn't want to jinx anything, but mostly because I am going to be 22 and the 12 year old girl inside me was screaming at the top of her lungs with excitement. 12 year old me use to check this book out from the library over and over again. She couldn't wait to get her hands on this book.
However, I am an adult now (don't laugh), I did not want to look ridiculous. So I kept my excitement at a reasonable level.
But forget that because OH-EM-GEE, YOU GUYS, I OWN LASSIE COME HOME! OWN IT.
I own it! I own it! I own it!


"What are we reading?"
I had a "I can't believe this handsome Collie looking up at me use to be nothing but a
dream
." moment while taking this picture.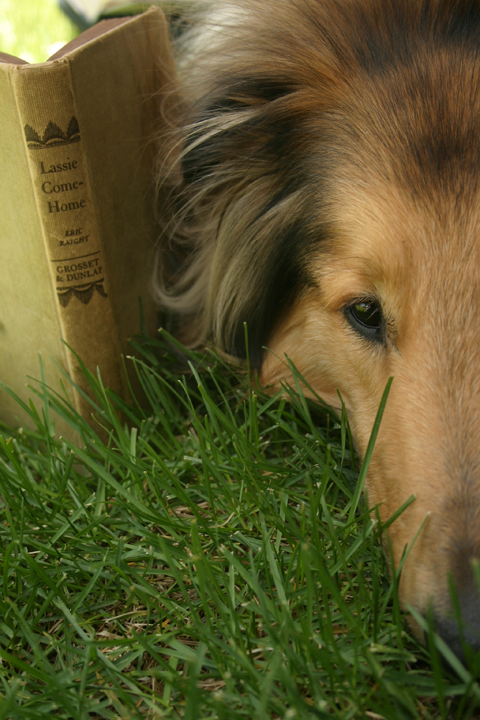 Long nosey nose.
Some of you may remember when
Jade sent me my first Lassie book
. Since then I have received four more Lassie books making a grand total of five. I went from having zero Lassie books to five in less than a year thanks to kind friends.
Bottom two are from my best friend Carly and top three are from my lovely friend Jade.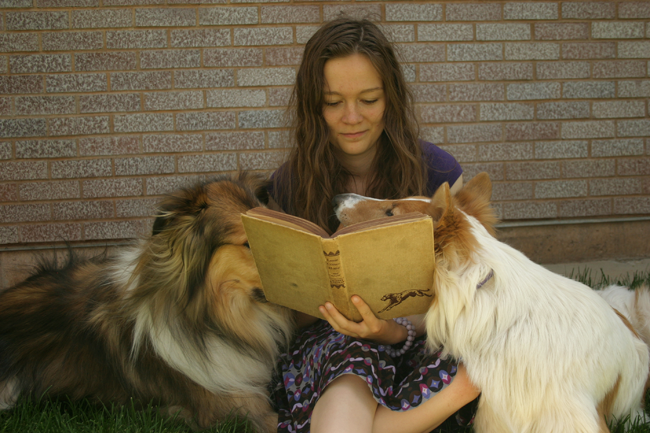 Who would've thought that one day I wouldn't just be reading about and dreaming of owning a Collie, but writing about and being loved by
two
of them?
I'm incredibly lucky.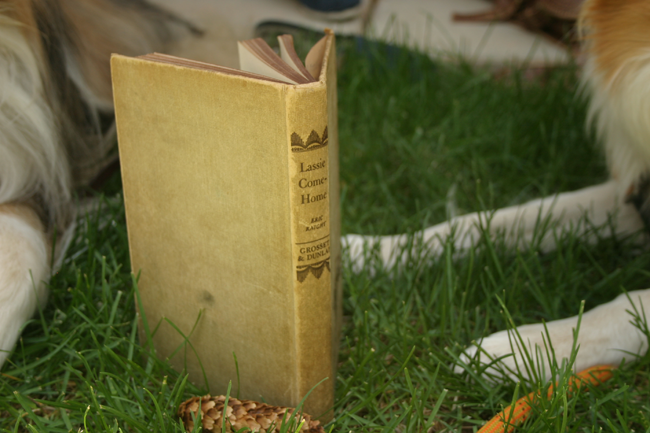 Thank you again, Jade!
P.S. Love vintage stuff? Check out Jade's Etsy shop for vintage treasures!
Just a quick note so you guys know: I was not asked to share a link to Jade's shop in exchange for these books. I was not asked to blog about them or Jade or her shop. Jade sent them to me out of kindness. I'm just sharing the link to her store for anyone who may be interested (she's got some great stuff in her shop!) and as a small token of my appreciation.