Yesterday, December 8th, marked eight years with this amazing dog.
We have come so far together and I have learned
so much
from him.
Love you, booger!
♥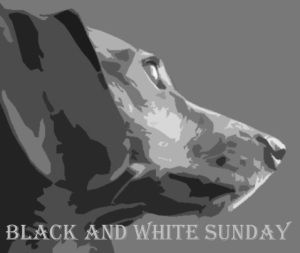 Today we are participating in the Black and White Sunday blog hop hosted by
You Did What With Your Weiner
,
Dachshund Nola
and
My Life In Blog Years
.
Labels: black and white sunday, collie, eight years, lassie, me