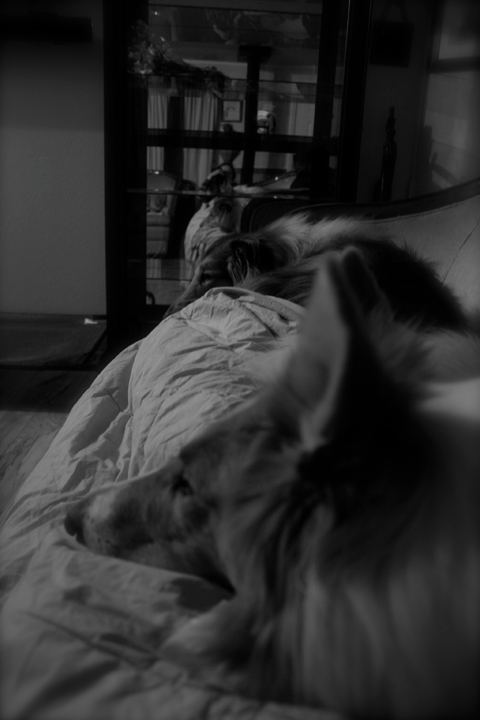 It's been stormy and cold here this weekend. We were keeping cozy and warm snuggled together yesterday morning.
Hope you all are having a lovely weekend!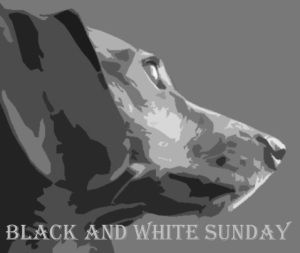 Today we are participating in the Black and White Sunday blog hop hosted by
You Did What With Your Weiner
,
Dachshund Nola
and
My Life In Blog Years
.
Labels: black and white photo, black and white sunday, collie, collies, cozy warm, lassie, petal, rough collie, snuggles