What is this?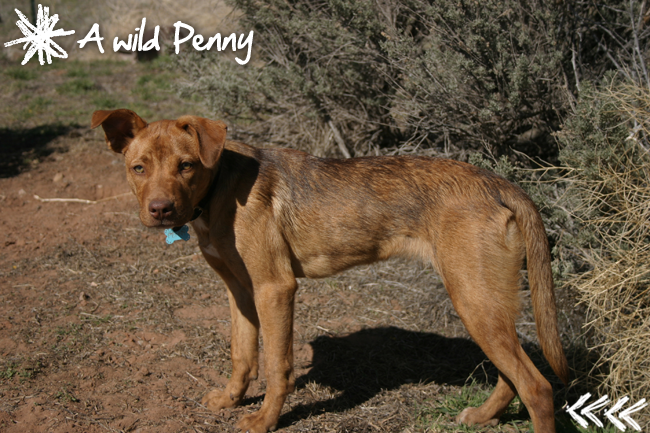 It's a wild Penny Pirana!
(Yeah, we're working on what she can and cannot sink her teeth into:
Yes
you
can
chew on that toy.
No
you
cannot
chew on my fingers).
She is growing like a weed.
When she first got here she was shorter than our 20 pound, giant cat and then suddenly she woke up with these long legs and is now taller than the cat.
I hope my cousin still recognizes her. ;)
Labels: growing, mutt, penny, puppy, puppysitting