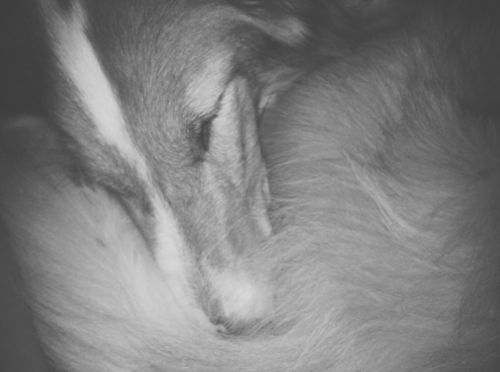 Last night's view. Pretty darn adorable right?
I went out of town for the weekend and got back yesterday afternoon. I was only gone two nights, but I still missed my crazy Collies. I think they missed me too. Petal curled up and laid next to me all. night. last night. It isn't unusual for her to sleep with me all night, however it was a little unusual for her to sleep so close to me (close enough to prevent me from getting up all night, which was fine by me) all through the night. She wanted to be
absolutely
sure that I wasn't going to go anywhere. ;)
My dogs make me feel so loved.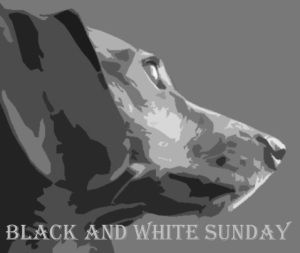 Today we are participating in the Black and White Sunday blog hop hosted by
You Did What With Your Weiner
,
Dachshund Nola
and
My Life In Blog Years
.
Labels: black and white photo, black and white sunday, collie, petal, rough collie