Sunday evening I went for a walk with Petal and my youngest sister around the university campus. It's beautiful there with all it's trees and flowers and beautiful landscaping.
Here's some of what we saw on our walk.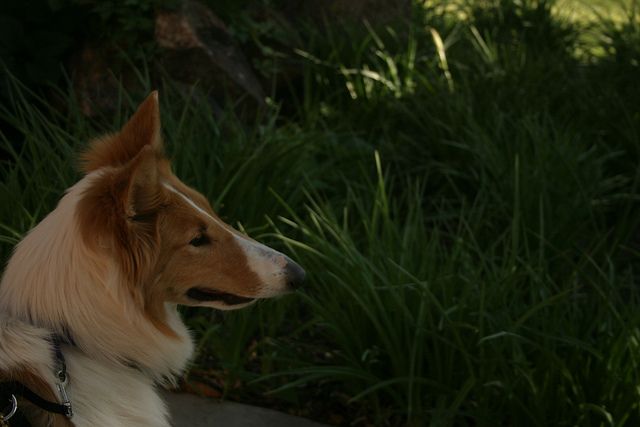 We saw lots of pretty flowers...
A winding path...
A spotless ladybug...
A colorful bus...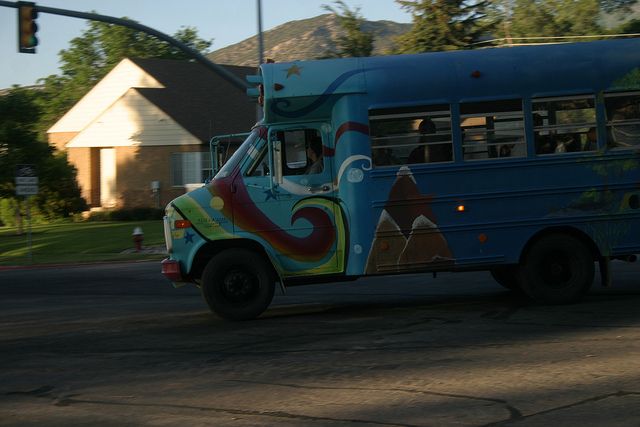 Lots of people riding bikes...
And I saw plenty of this cute booty...
And the sweet face on the other end. ;)
"I am Queen of all the land!"
I had her climb up on this rock. She looked pretty proud of herself up there.
Even though I had her in a stay, I had my sister hold her leash while I took pictures. We were too close to a busy road for my comfort.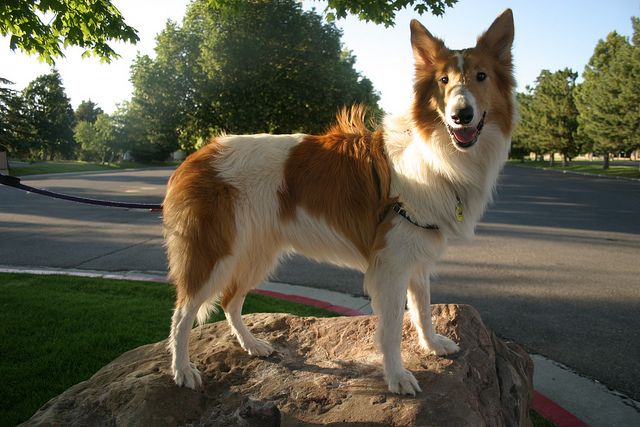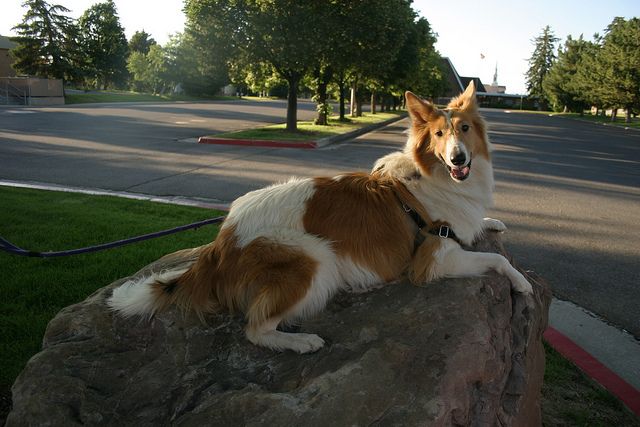 "You gotta use the crosswalk to cross the street!"
Petal also met a 15 year old buddy named Rufus. He was out for a stroll with his human too.
I didn't get any pictures of that though.
Petal exactly where she belongs: with the petals. ;)
It was a beautiful, relaxing walk.
P.S. If you haven't already, please go send some love to Benny & Lily of
Two French Bulldogs
.
♥
Also,
Petal wants to remind all you doggies to have your human enter you in our
KONG Treats giveaway
! They're very tasty treats. ;)
Labels: beauty, collie, flowers, nature, petal, pictures, rough collie, summer, walk